Mobile photography. For some it's similar to relating fine audio sound reproduction with Bose. For the audiophile, it's an oxymoron. I was in that camp for years.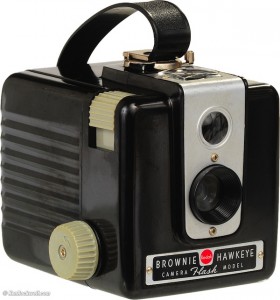 With age comes sage. I should have gotten a clue just looking back on my first photo experiences in jr. high school. As part of the Greenfield Jr. High photo club, I shot with my Mom's Brownie Hawkeye, roll film camera. A black and white shot of the 'Warner Hot Springs' garnered me a ribbon at the San Diego County Fair back in the early 70's.
Over the years, having access to some fine imaging devices and making a living taking photos professionally, I viewed all else as 'not really professional'.
Actually that County Fair event stuck with me. It's not the tool, it's the 'nut behind the wheel'. The camera is a stupid device. It can't do a thing without human interaction. It's that human touch, that makes the imaging device do something. Not always what we planned. Sometimes, stunning accidents.
A very long story short, Glenn Nelson is a long time family friend of my sisters. We were introduced last year. He's got all the photo toys you could want, but now prefers mobile photography. iPhone or iPad in hand, he visions his world with a very good design eye. I caught his bug.
A new and nice support to the Mobile photo effort is a blog, forum and user gallery called The Mobile Photography Blog. Of course there's lots more out there, and I'll link to a few that seem informative, lively or pushing the edge, feeding our creative side.
So, to that end, I will be exploring what I can with my new Samsung Note3 'phablet' (Phone+Tablet). It shoots a 4000+ pixel wide still image and 4k Video!  From a phone! Be still my heart.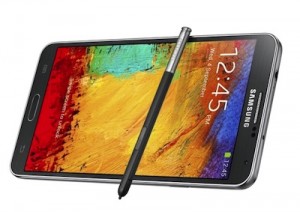 I hope you enjoy the visuals.
Robert Trim